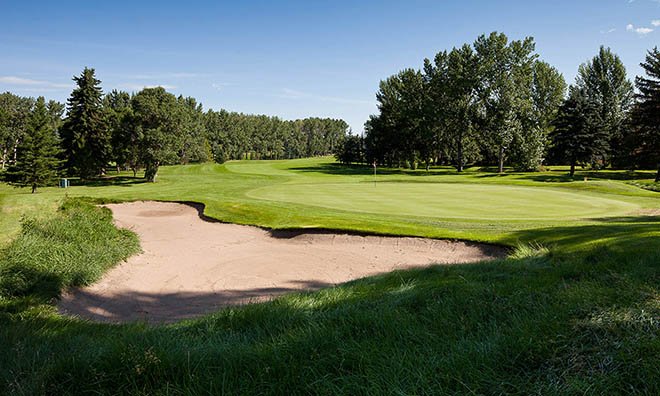 Thank you to all the sponsors and participants who supported this tournament. We look forward to seeing you next year!
The 18th Annual Golf Classic was hosted by Mayor Rod Frank was on Friday, July 29, 2022 at the Broadmoor Public Golf Course.
This tournament supported the Everybody Gets to Play program in Strathcona County.